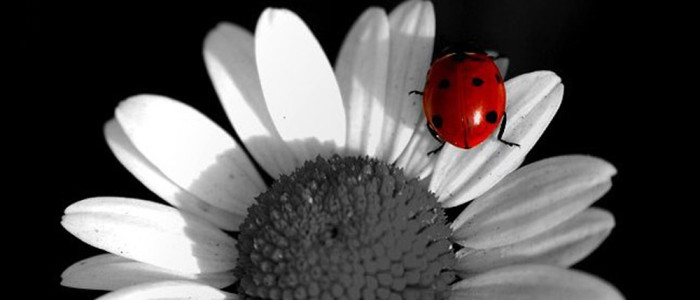 Volunteer
Our work is closely related to human rights, peace building and democracy. We define ourselves as an activist organization.
One of our goals is to sensitize as many people and empowering communities by building social solidarity. In the process we extremely appreciate volunteer work.
We want to give the opportunity to the interested individuals and groups to create and implement our activities  ...
See our projects, contacts and ... contact us.
You might be more interested in Volunteer Center Zagreb.