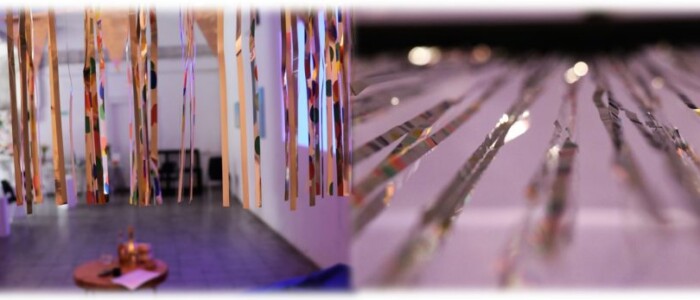 Unmasking youth mental health
We started a new project with partners from Serbia, Slovenia, Macedonia and Italy.
This is a great opportunity to get to know each other even better, share knowledge and experiences and learn from each other.
Applications for the first Training within the project "Unmasking youth mental health" are open:
If you want to organize workshops related to the mental health of young people or have questions and concerns related to this topic, sign up for the Training:
Training Dates: 09th - 16th April 2022
Place: Sremski Karlovci
Applications: until March 15th 2022.
Working language: English
The training is organized by the Group "Hajde da..." in cooperation with partners: Javni zavod Mladi zmaji (Slovenija), Udruga Ludruga (Hrvatska), Giosef Torino - Marti Gianello Guida A.P.S. (Italja) and Association for Educational Development EKVALIS (Severna Makedonija).
Find out more about how to apply at the link: https://hajdeda.org.rs/.../unmasking-youth-mental-health.../
The project is co-financed by the European Union.
Partneri u projektu: