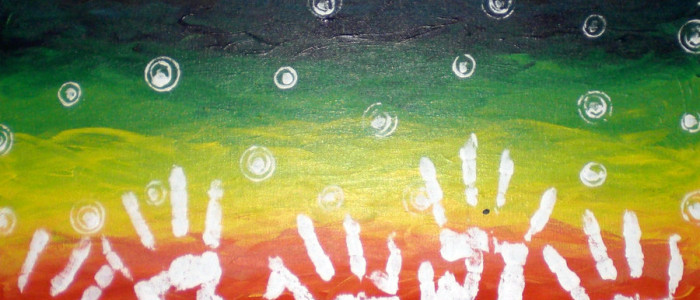 What is Ludruga
Ludruga is an association focused on the upgrading of the mental health within the community. We initiate a dialogue about mental diversity. We bring together people with dense, intense and/or uncommon sensations and states of mind ("mental illnesses").
The participants our activities are people with an experience of psychiatric treatments, as well as their companions and allies (family members, partners, friends ....), and also various  professionals (therapists, healthcare professionals, social workers, lawyers, activists of civil society organizations with experience of working in the field of human rights ).
Welcome among the equal!
Experts by experience (people with uncommon, severe and/or intense states of mind and experiences, with or without psychiatric diagnoses...)
Companions and allies (friends, relatives, concerned support...)
Experts by profession (activists in the field of human rights and protection of mental health, psychotherapists, psychiatrists, social workers, nurses, occupational therapists, artists...)
All the curious, amazed, crazed, intimidated, tweaked, in love...