We want to change social awareness. We promote mental diversity and new models of psychosocial healthcare within the community.
ANNOUNCEMENT – New project
Help Me to Help You
It is the beginning of  a New Year. Enthusiasm is growing, ideas are piling up for elaboration, everything is full of possibilities. We, of course, started the New Year with enthusiasm and a new project that is already in full swing:
HELP ME TO HELP YOU - POMOZI MI DA POMOGNEM
Udružili smo snage kako bi širili mrežu psihosocijalne peer podrške u zajednici za osobe sa psihosocijalnim teškoćama i njihove obitelji promicanjem primjera dobre prakse i edukacijom za pružanje peer potpore u procesu oporavka i socijalnog uključivanja.
ON GOING - Peer Support Group
Experts by experience (a Peer Support Group)
The group of Mutual Psychic Support "Experts by experience" is held every Monday from 7 pm to 9 pm in the premises of the Prečko Cultural Center.
Mutual assistance means listening to and helping each other as a community of Equals. No one in the group is above anyone. No paid professionals or staff who guides us and define the meetings.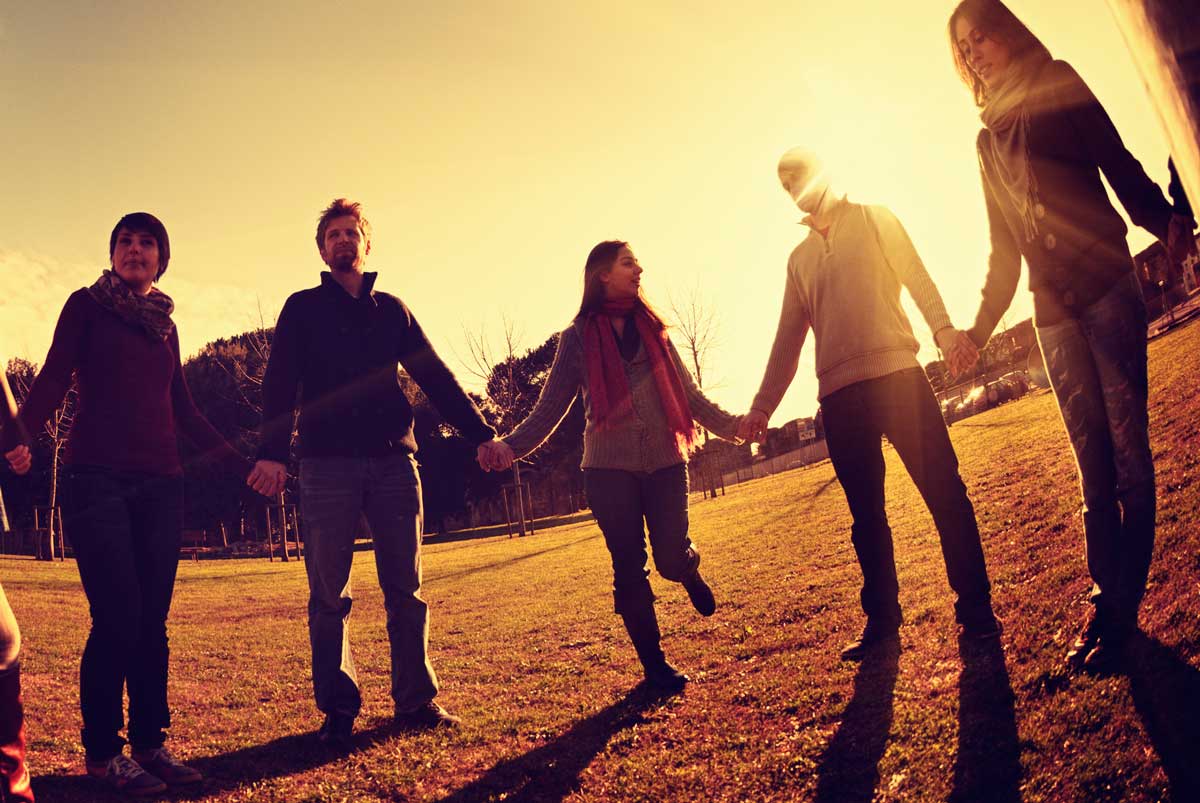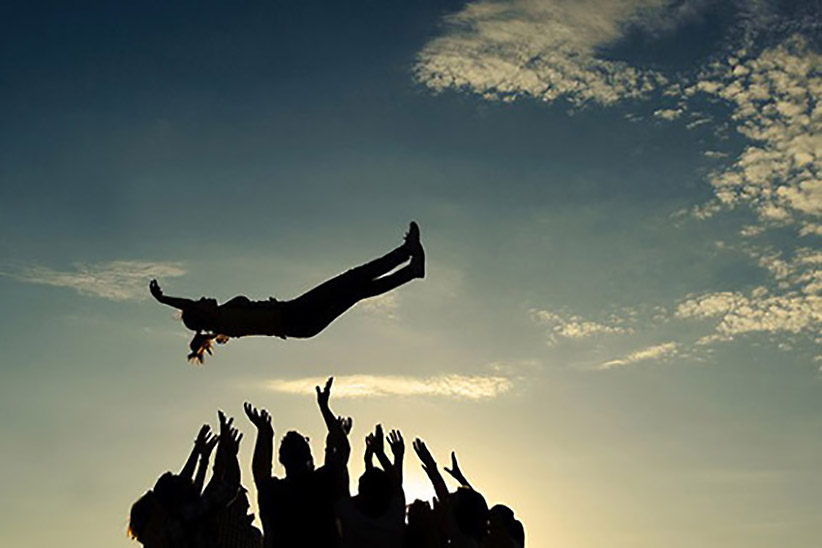 HIGHLIGHTED - Peer Support Group
From a Fellow Sufferer to a Fellow Traveller (a Peer Support Group)
A peer support group "From  a Fellow Sufferer to a Fellow Traveler" has been held continuously the third year in a row now, every Monday from 7 pm to 9 pm in the premises of the Prečko Cultural Center.
As people with experience of mental suffering labeled as "mental illness" are experts by experience, so their loved ones are the experts by experience of fellow suffering.
Support our activities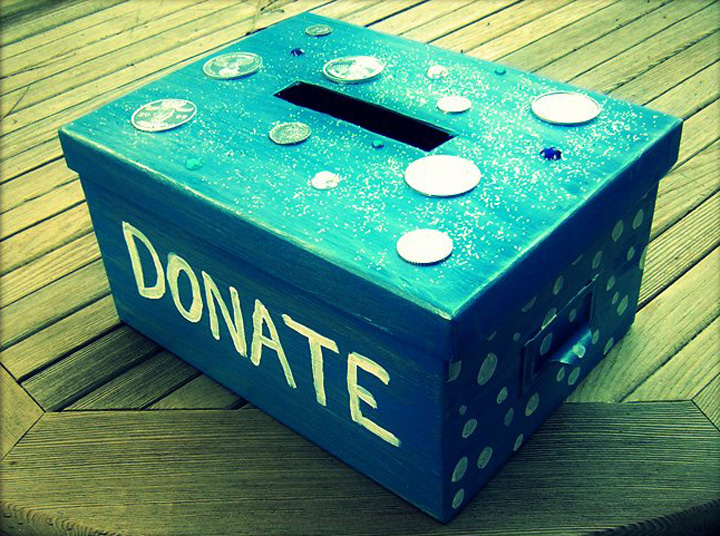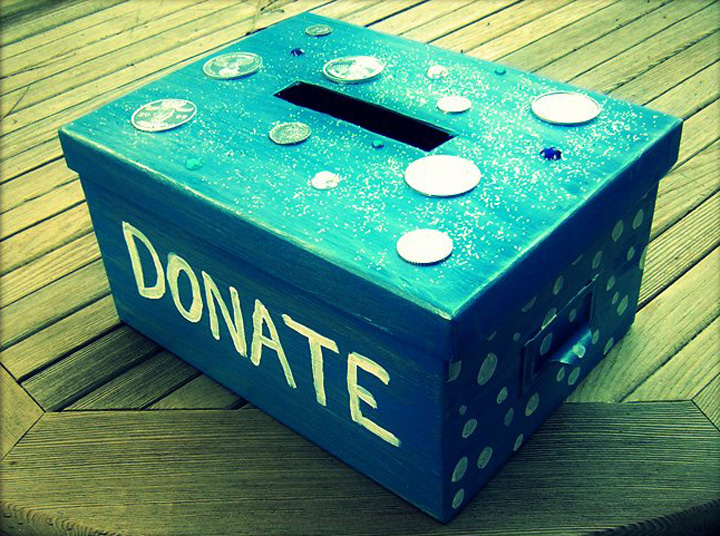 We are aware that the goals we have set are quite ambitious and demand more than our perseverance and commitment. However...with a little help from our friends...everything is more easily achievable. Therefore, if any of our projects reflects your interests, express this with a donation to:
Association LUDRUGA
Account IBAN: HR7423600001102374356
SWIFT: ZABAHR2X
Nova Cesta 109, 10000 Zagreb
VAT number: 17751886692
For the purpose of payment put "The project ..."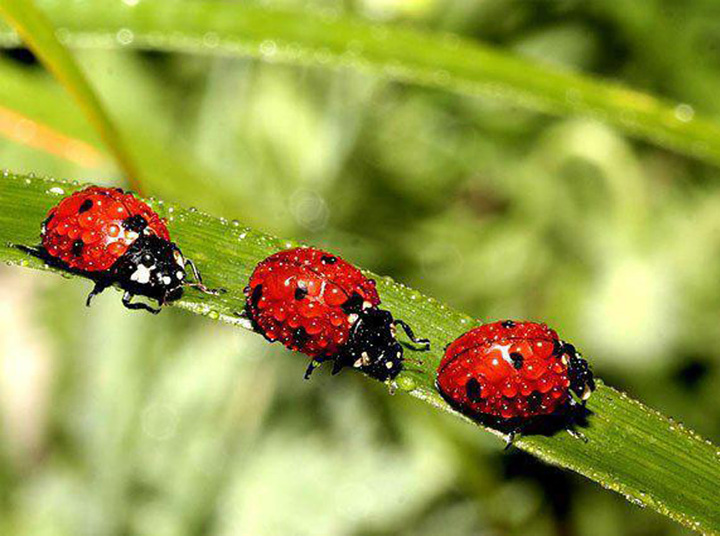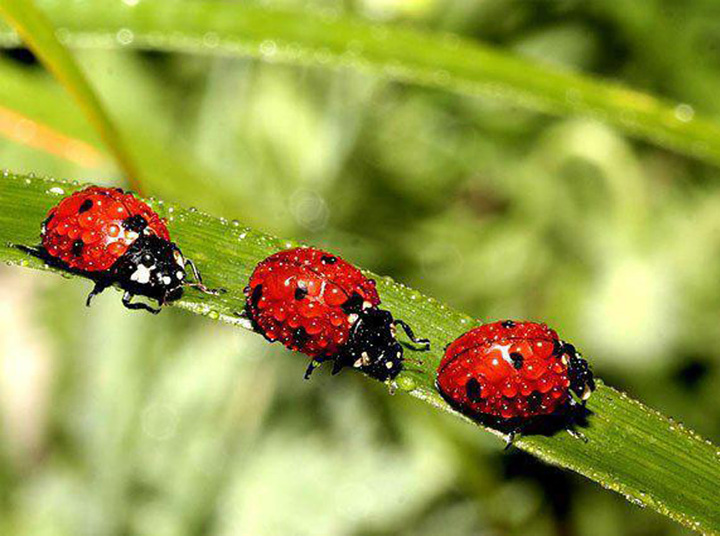 Our work is closely related to human rights, peace building and democracy. We define ourselves as an activist organization.
One of our goals is to sensitize as many people and empowering communities by building social solidarity. In the process extremely evaluate volunteer work. We want to give opportunity to all those who recognize in our goal to participate in the creation and implementation of our activities.
Ludruga in Media (Croatian)
Projects in progress
Recently finished projects