Healing Homes: An Alternative, Swedish Approach for Healing Psychosis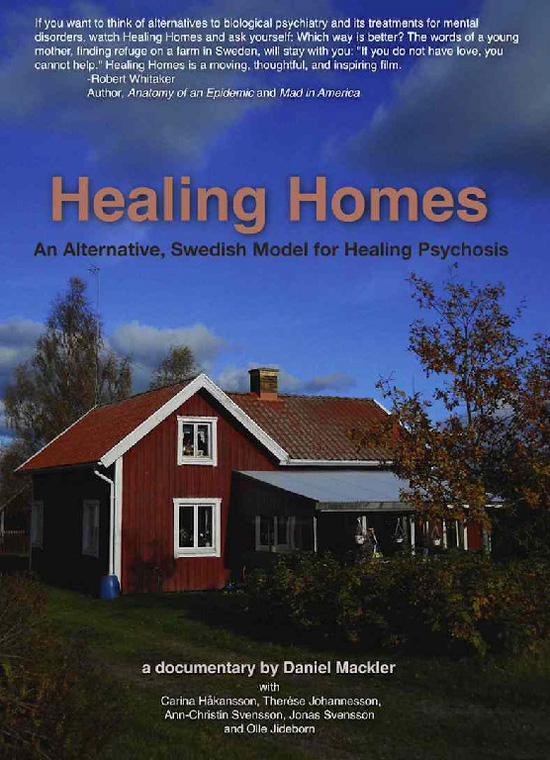 The film follows the work of the Foundation for Recovery in families in Gothenburg, Sweden, a program that, at the time of the numerous cocktails of drugs and lifetime psychiatric diagnoses, helps people to recover - usually without medication.
The organization with over 20 years of experience places persons, who had not have been helped by traditional psychiatry, in foster families in the Swedish village where they start a journey to a completely new life.
You can also order all Daniel Mackler films on DVD with a donation of 40 kn. For legal entities (companies, institutions, organizations) price is 80 kn. Rights for non-commercial purpose presentations are included.
Orders: [email protected], 097 77 35 836 or online.
Order online