Open Dialogue: An Alternative, Finnish Approach to Healing Psychosis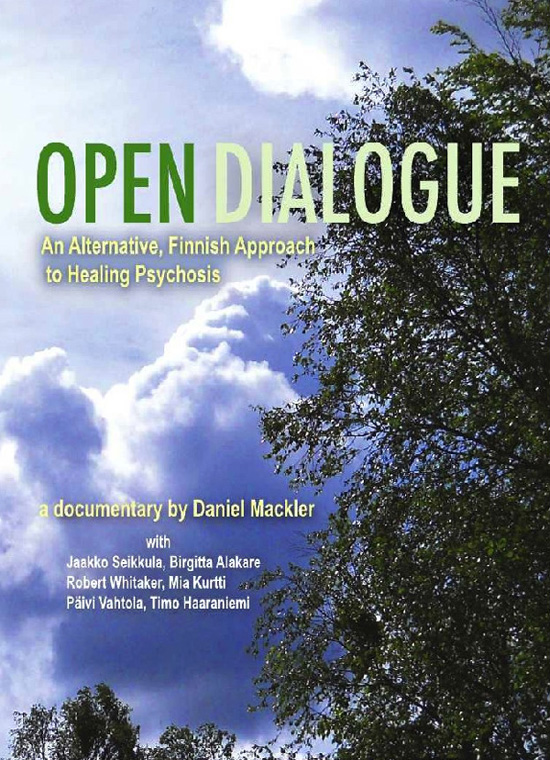 A film about a therapeutic approach of "Open Dialogue" from the far north of Finland - the program which currently gets the best results in the world dealing with the first psychotic episodes - about 85% of complete recovery, mostly without antipsychotics...
You can also order all Daniel Mackler films on DVD with a donation of 40 kn. For legal entities (companies, institutions, organizations) price is 80 kn. Rights for non-commercial purpose presentations are included.
Orders: [email protected], 097 77 35 836 or online.
Order online