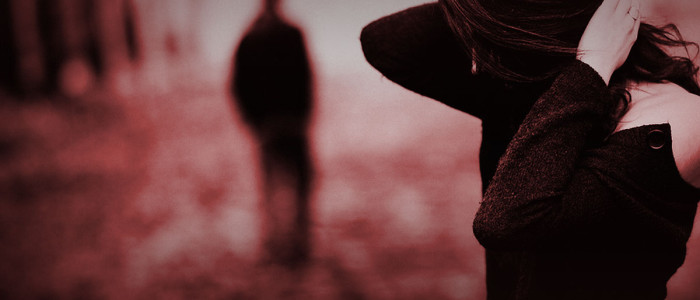 The Doctor Who Hears Voices
Within the project "Mental health in the community – a human scale therapy" we are presenting a movie "The Doctor Who Hears Voices" by Leo Reagan from the United Kingdom.
This is the true story of Ruth, a young doctor who began to hear a male voice telling her to kill herself. Suspended from work, she addresses the clinical psychologist, Ph. D.. Rufus Maya, known for its unconventional approach to treating people with severe mental health problems. The documentary follows Ruth's unorthodox journey while trying to fight with a voice she hears and go back to work.
Rufus himself was diagnosed with acute schizophrenia when he was 18, but he does not believe that such a disease exists.