Coming Off Psych Drugs: A Meeting of the Minds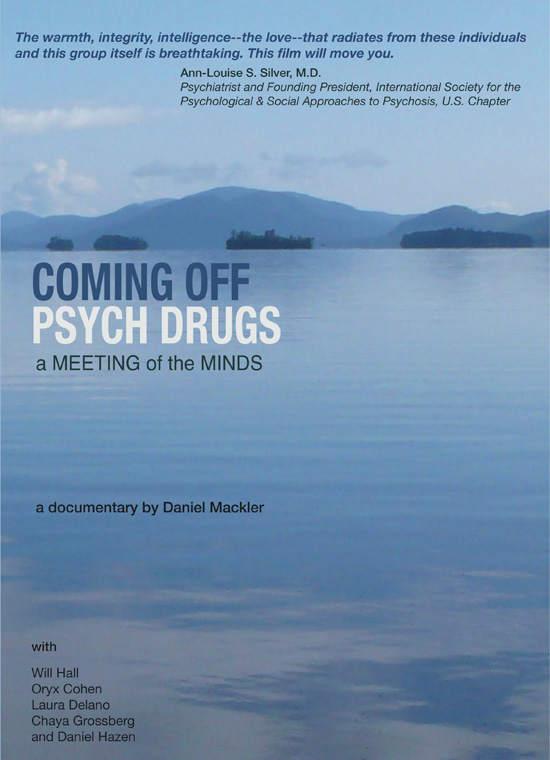 In June 2012, twenty-three people gathered to discuss the reduction and cessation of the use of the psychopharmacs: a group of former users of psychiatric services, therapists, people who are currently receiving treatment, family members, and activists - united by the desire for truth.
The film offers a rare insight into the process of cessation of the use of the psychopharmacs from the perspective of those who have done it. Although this documentary does not offer medical advice, the purpose is to offer something even more important: hope...
You can also order all Daniel Mackler films on DVD with a donation of 40 kn. For legal entities (companies, institutions, organizations) price is 80 kn. Rights for non-commercial purpose presentations are included.
Orders: [email protected], 097 77 35 836 or online.
Order online