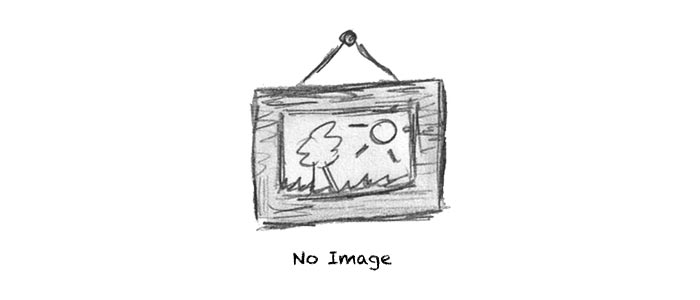 From a Fellow Sufferer to a Fellow Traveller (a Peer Support Group)
A peer support group "From  a Fellow Sufferer to a Fellow Traveler" has been held continuously for the third year in a row now, every Monday from 7 pm to 9 pm in the premises of the Prečko Cultural Center.
As people with experience of mental suffering labeled as "mental illness" are experts by experience, so their loved ones are the experts by experience as well, undertaking suffering together.
Being aware that mutual aid means to listen to and help each other as a community of Equals, in this group also there are no paid professionals or staff to guide us and define the meetings.
The healthcare system mainly deals with people with mental health problems, but little or nothing with their loved ones. After a stay in the hospital, persons with mental disabilities return to the environment of their loved ones who often feel powerless and out of fear, lack of awareness, sensitivity and a pressure of stigma become fellow sufferers.
This encouraged us to establish a separate mutual support group intended for family members, family and friends, which are thusly provided with an opportunity that, by sharing their fears, experiences and thoughts in the safe environment of a group of fellow sufferers, become fellow travellers.
By mutual support, exchanging information and knowledge on approaches to mental health care outside of institutions, we consequently come to a better insight and awareness of the need for self-care, better understanding and better communication within our families.