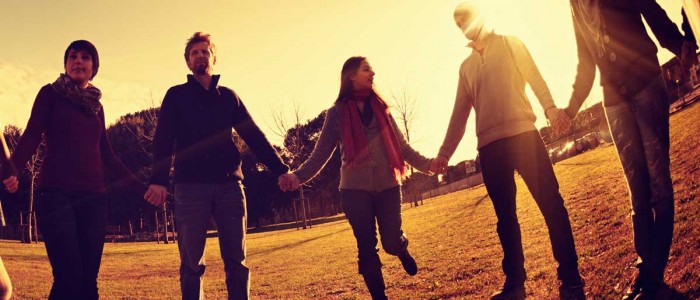 Experts by experience (a Peer Support Group)
The group of Mutual Psychic Support "Experts by experience" is held every Monday from 7 pm to 9 pm in the premises of the Prečko Cultural Center.
Mutual assistance means listening to and helping each other as a community of Equals. No one in the group is above anyone. No paid professionals or staff who guides us and define the meetings.
When we get together with people who have gone through suffering labeled as mental "disease" we discover and learn new ways to be happy.
Each of us is an expert  in our experience and concern for others is usually the best way to take care of ourselves. When we actively listen to each other, we begin to understand our own and other people's needs and how to fulfill them.
Support groups are friendly open and inclusive, where different perspectives and life choices are all respected and appreciated. Support groups can become places of cultivation of a network of communities for mutual assistance, mutual help during the crisis, communication and reference to the system of mental health and learning about new possibilities.