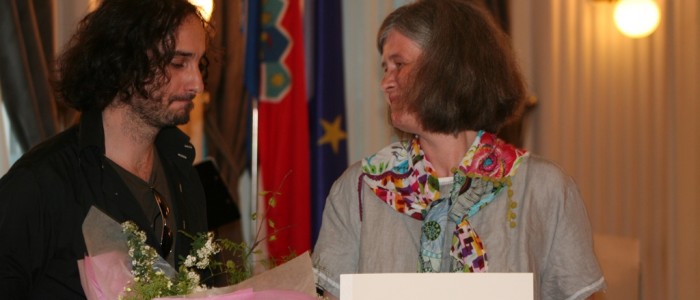 Forum: "Do Not Judge a Book by Its Cover"
A Forum reporter Veronika Rešković was awarded the prize "Marija Juric Zagorka" for an Internet journalism, awarded by the Croatian Journalists' Association. Colleague Rešković in a series of articles drew attention to a series of shortcomings in law enforcement in the area of human rights questioning the modus operandi of the institutions in the practical protection of vulnerable social groups, especially people with disabilities and people from the social margins.
The entire article (in Croatian) can be found here: Do not judge a book by its cover.