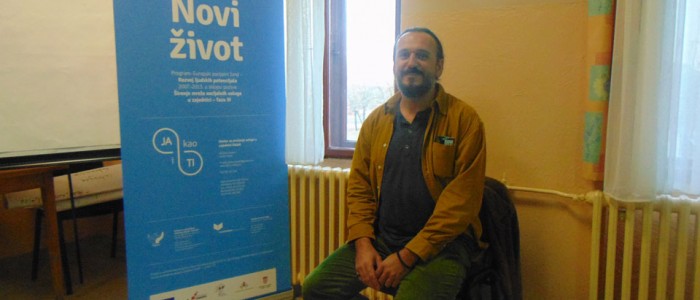 New Life
In September 2015, we joined the diligent team of Centar za pružanje usluga u zajednici "Ja kao i Ti" (de-institutionalized center for mental healthcare) from Osijek in the implementation of their project "New Life", funded by the European Social Fund.
In the period from September 2015 to May 2016, we held a cycle of three lectures entitled " "The Obverse and Reverse of the Unknown", ten supervisions and a forum theater workshop for staff and the center service users - former residents of the Home for Mentally Ill Adults in Osijek that has successfully been de-institutionalized in the last two years.
More information about the project here.