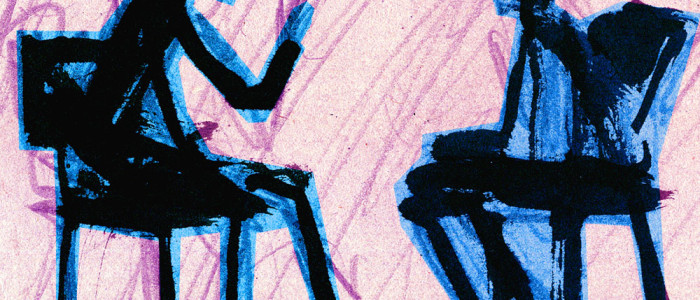 Mental Healthcare within the Community – a Human Scale Therapy
Within the project "Mental health in the community - therapy on a human scale" we are showing 4 documentaries by Daniel Mackler, a documentary by Leo Reagan, and an Italian film Once There Was a City of Madmen.
We started with the series of projections in May 2013 in the Human Rights House in Zagreb. The author was present there and responded to questions from the audience.
Over the next two years we held screenings in the cities all over Croatia, with the support of Ministry of Health of the Republic of Croatia. The guest at the first projection of his films in every city was Daniel Mackler.
After each screening there were open discussions with our hosting experts from the field of mental health, in order to interact with the audience, open public dialogue and contribute to increasing public awareness.
In the area of Zagreb project has been continuously developed and implemented due to the support of the City of Zagreb, Department of Health.
We invite you to join. Together we can achieve our goals. We will regularly inform you about the screenings.
The movies by Daniel Mackler are available on the Internet at the following link: http://wildtruth.net/dvdsub/
Also, you can order movies with a donation of 40 kn and for legal entities (companies, institutions, organizations) price is 80 kn. Rights for non-commercial purpose presentations are included.
Orders: [email protected], 097 77 35 836 or online.